---
Exceptional Professional Training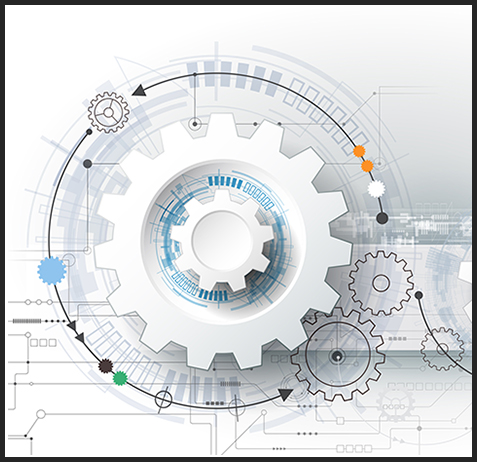 Effective education faces many challenges no matter what the subject matter. When the topics themselves are highly complex, the situation becomes even more difficult. Couple this with the fact that different people learn in different ways, and different organization have different goals and one can find themselves in quite a conundrum. Dynamic Concepts has successfully delivered training to corporate enterprises around the United States and internationally. Beginning in 2017 we will be offering this opportunity to the public in various locations. In order to ensure that we are providing the most relevant items at the right locations, we have created a short survey, and would like to hear from you.
Successful execution of a project involves many people in different roles. Maximum effectiveness is achieved when all of the involved people share a common understanding, and our suite of sessions cover this range, including:
Programmers, Business Analysists, Architects, Testers
Project/Product Managers
Executives
Instructor Led Training [ILT]
Our 1-3 day classes combine presentations, hands-on-labs, and discussions to provide a deep learning experience. Please see our course catalog for available courses.
Workshops
Lasting from 2 to 6 hours, our workshops are an effective means of getting hands-on exposure in a short amount of time.
Presentations
Lasting from 45 to 90 minutes, these tightly focused sessions are most often delivered at various User Groups, Meet-Ups, and Conferences. Please see our schedule for upcoming events. For more information on our presentations, please click here
Webinars
Beginning in Summer 2017, Dynamic Concepts will be producing a series of 15-45 minute Live Webinars. Please register so that you can receive notification via e-mail.
Mentoring